We wish you a very warm welcome in Coevorden,
a wonderful area that holds many opportunities.
Whether you're here for the city, the authentic villages, the beautiful landscape or for the old cultural and historical monuments: The region of Coevorden has it all! To many people, our region is an unfamiliar area, which makes it special and exciting. And it is indeed!
Where else in the Netherlands can you enjoy the environment, space, rest and quiet that Coevorden offers?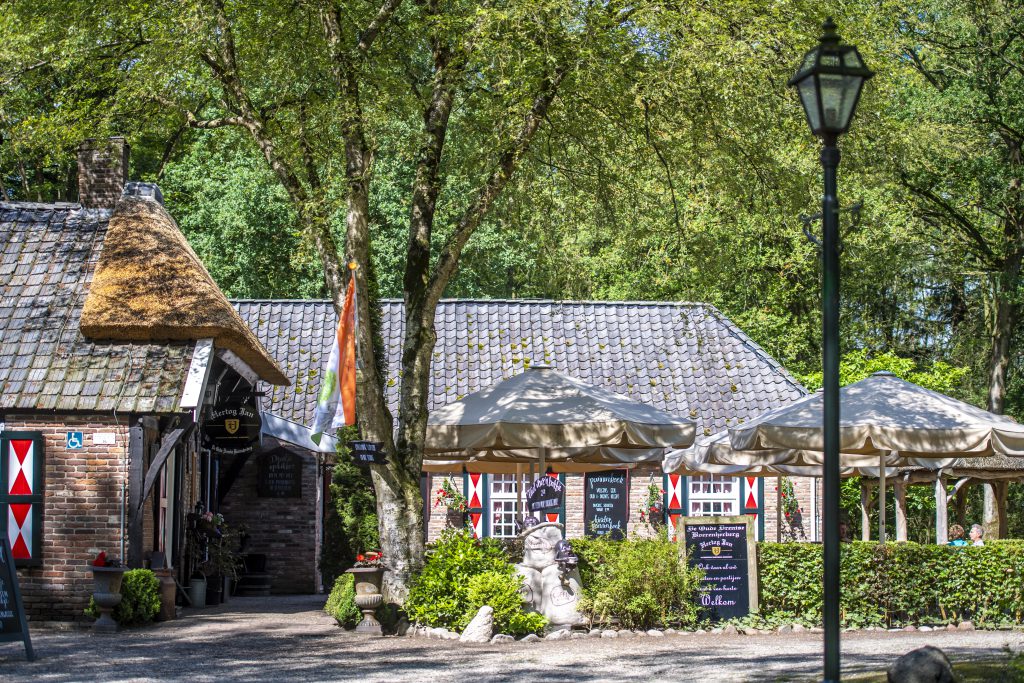 The different types of landscape are easily recognizable, such as the stream valleys and coulisses. And Germany is literally around the corner: a beautiful area with a rich history among the peat. Magisch Drenthe has an atmosphere reminiscent of years, or even centuries back. The buildings, dolmens and prehistorical cenotaphs have been kept in excellent condition.
During your visit, you won't be able to miss the cultural history. The rich history of the municipality of Coevorden can be found in the diverse museums. Coevorden has a wide range of museums and cultural attractions that also tell and show the many stories and mythes of our area, like the story of the giants 'Ellert and Brammert' 
Our lovely villages show you why many famous painters, like Vincent van Gogh, were overwhelmed by the beauty of the countryside and why they loved to stay here and paint the landscapes. 
 Coevorden has various fun activities for families with children but also adults. Our area provides lots of nice cycling or hiking routes, attractions for kids and a variety of activities for those who love action. 
Would you like to leave Coevorden with a tangible souvenir in addition to the beautiful memories? Then we invite you to shop around in a selection of comprehensive and authentic shops and/or art galeries. They offer local souvenirs, regional products, cakes, flags of Drenthe, statues and works of art.
In short, it's too much to mention. Come see for yourselves and discover Coevorden!